H59™-MOA Advanced Hunting Reticle
Due to popular demand, the legendary H59™ is now calibrated in Minute of Angle (MOA). With it's 1 MOA Horus Grid and patented Rapid Range bars, it provides fast, accurate, and easy to use target range estimation plus wind and drop compensation. The Horus Grid makes follow up shots fast and accurate. Use the FREE Horus Ballistics App to make easy mil-relation range cards for fast and accurate target engagements.
"Out in the field if you need to make that precise shot, I think it is a killer combo."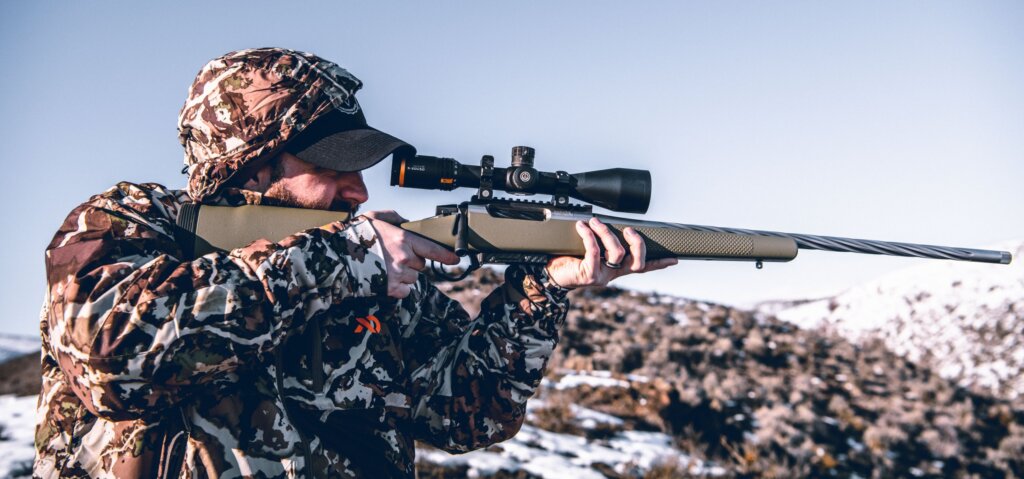 Equipped with the H59™-MOA Reticle